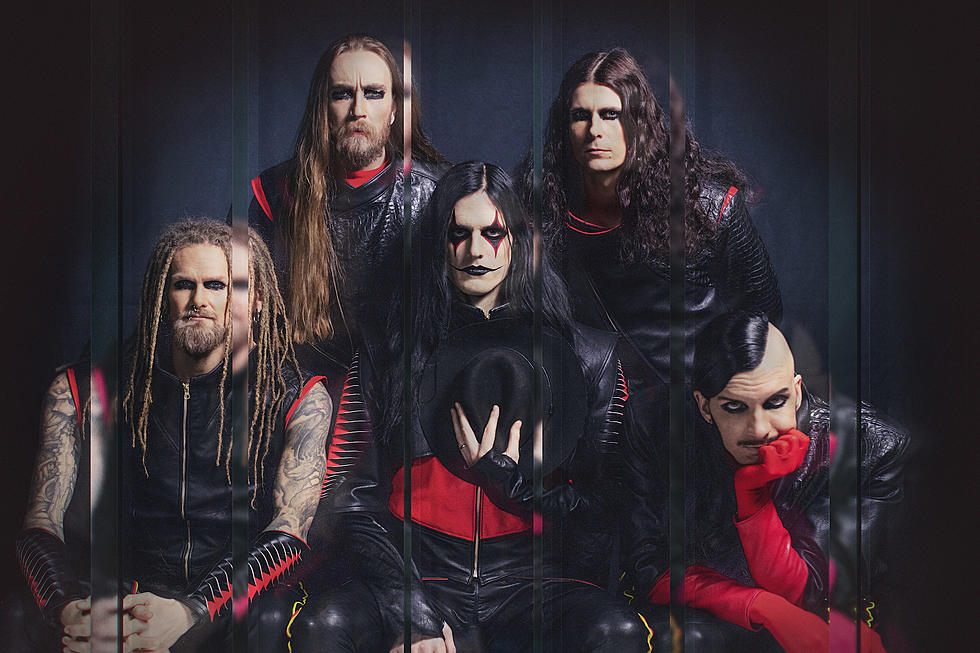 Oyez oyez, dear Avatar country citizens!
After the last two concept albums Feathers & Flesh (2016) and Avatar Country (2018). Avatar is coming back 7th of August with their new opus called Hunter Gatherer (eOne Music). It sounds wild, right? That's normal, according to the band's announcements, Hunter Gatherer will return to the musical base of Avatar. Mighty, with a dark touch and an album subject treating the violence of our world, society's injustices, our evolution and technologies..
A large subject that Avatar will explain to us with their upcoming eighth album Hunter Gatherer !
Are you ready ? See you soon for the album release on SKULL NEWS !
Get a taste of the new album listening to the last two singles of Hunter Gatherer :
"Silence in the Age of Apes": https://www.youtube.com/watch?v=qBlb8TTO0c8
"God of Sick Dreams": https://www.youtube.com/watch?v=ZIs5E4BdeZY
And the new powerful clip, freshly born: "Colossus" https://www.youtube.com/watch?v=mLMCsFjawNU
Pre order the album there: https://eu.avatarmetal.com/products/hunter-gatherer-cd