Neues Livevideo von ALESTORM!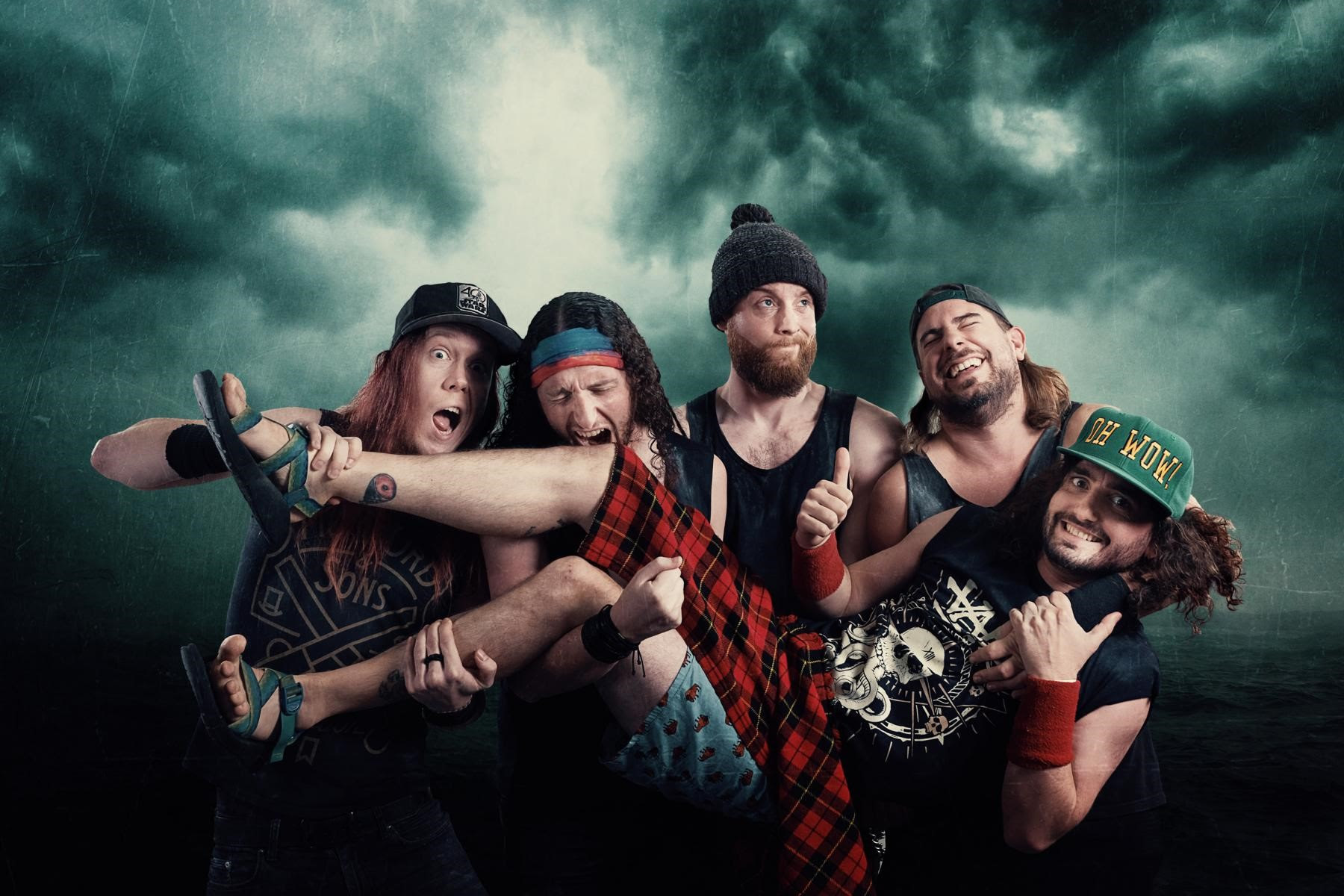 Bei Alestorm geht es gewohnt abenteuerlustig weiter. Die legendäre Pirate Metal Band veröffentlicht zum 28. Mai ihr neues Livealbum Live in Tilburg und um uns alle ganz heiß drauf zu machen, gibt es vorab ein neues Video zu ihrem smashing Hit "Keelhauled":
Die Live-Scheibe könnt ihr ab jetzt auch schon vorbestellen, am besten über die Webseite der Band oder im Shop von Napalm Records.
Die Tracklist ist voll mit dem Besten, was Alestorm zu bieten haben!
Tracklist: Alestorm Live in Tilburg (28. Mai 2021, Napalm Records)
1. Intro
2. Keelhauled
3. Alestorm
4. Magnetic North
5. Mexico
6. Over the Seas
7. The Sunk'n Norwegian
8. No Grave But The Sea
9. Nancy the Tavern Wench
10. Rumpelkombo
11. 1741 (The Battle of Cartagena)
12. Drunken Sailor
13. Hangover
14. Pegleg Potion1
5. Bar ünd Imbiss
16. Captain Morgan`s Revenge
17. Shipwrecked
18. Drink
19. Wolves of the Sea
20. Fucked with an Anchor
Das Livealbum wird es als DVD, CD, Vinyl und Digital-Album geben, dazu werden Deluxe Holzboxen rausgebracht, in der die Band eine CD und DVD drauflegt, sowie ein ausführliches Mediabook und eine 7 Zoll Vinyl mit akustischen Alestorm Coversongs. Ein Highlight für Fans und Sammler!