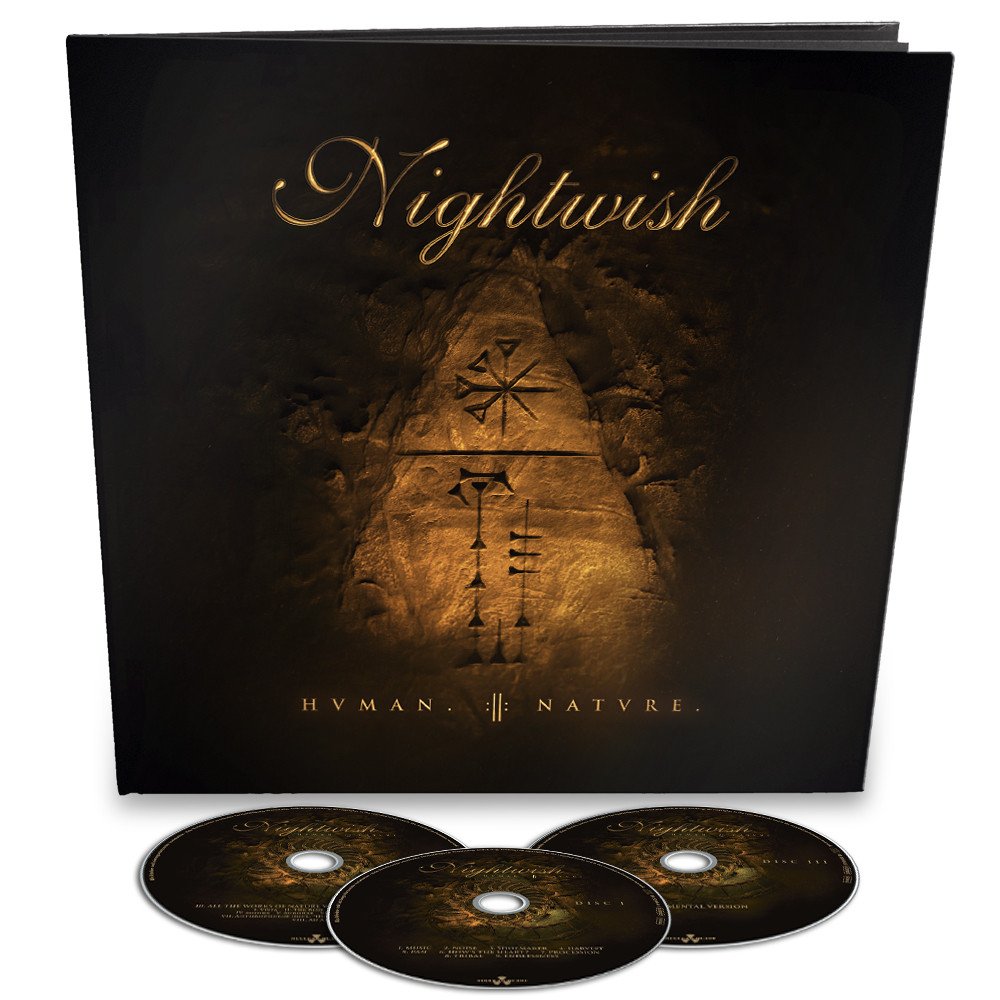 Auf ihrem neuen Doppelalbum zeigen Nightwish absolute Meisterklasse. SKULL NEWS stellt euch die spannenden Songtexte des ersten Teils vor!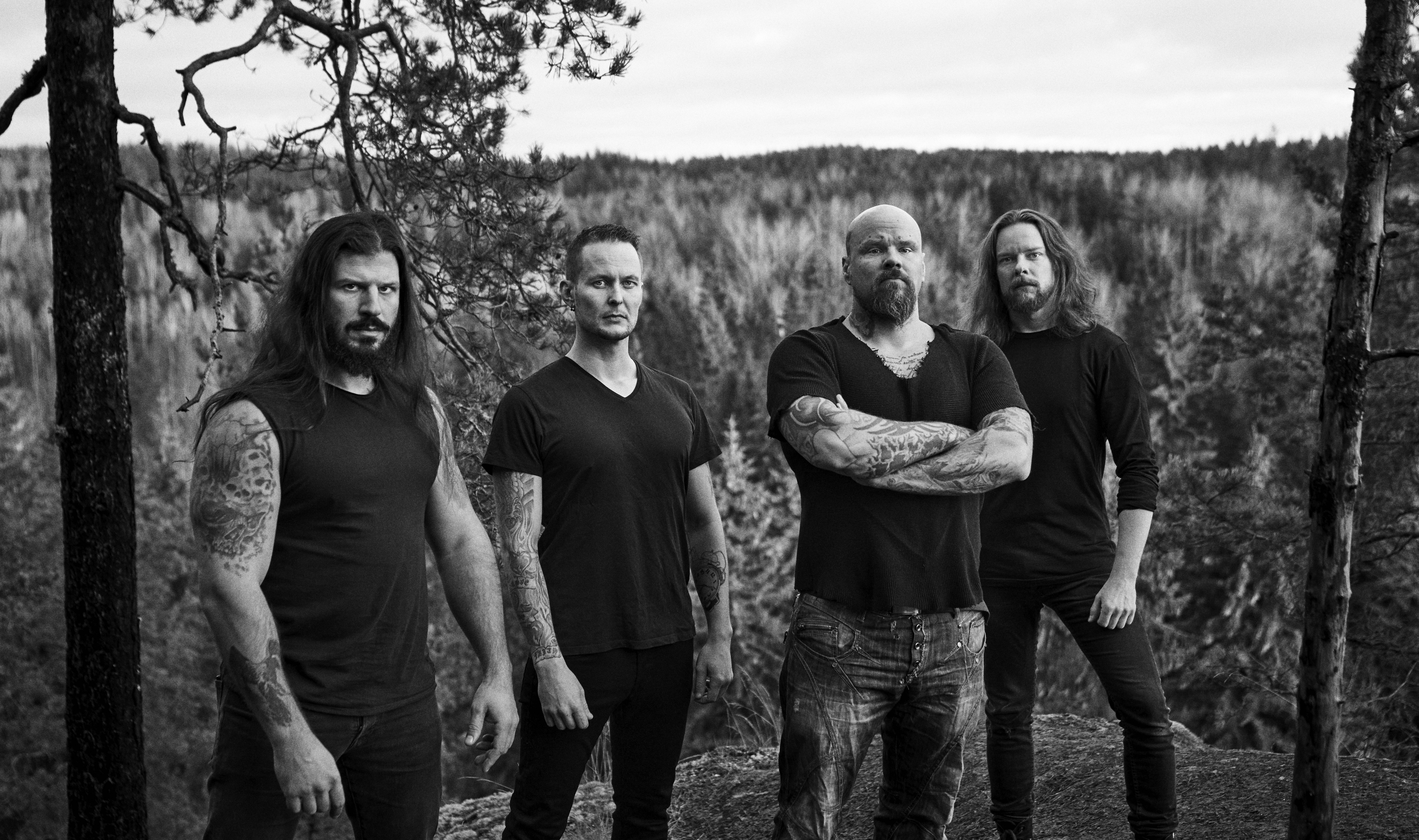 Luckily, there is Internet, so we could easily "meet" Tuomas Saukkonen from Wolfheart, currently in Lapland, on Skype. In our interview, we discussed their upcoming album Wolves Of Karelia (our review here), the Finnish Winter War, the endurance of the Finnish people, the rough nature and how all of this entered the songwriting for the new LP.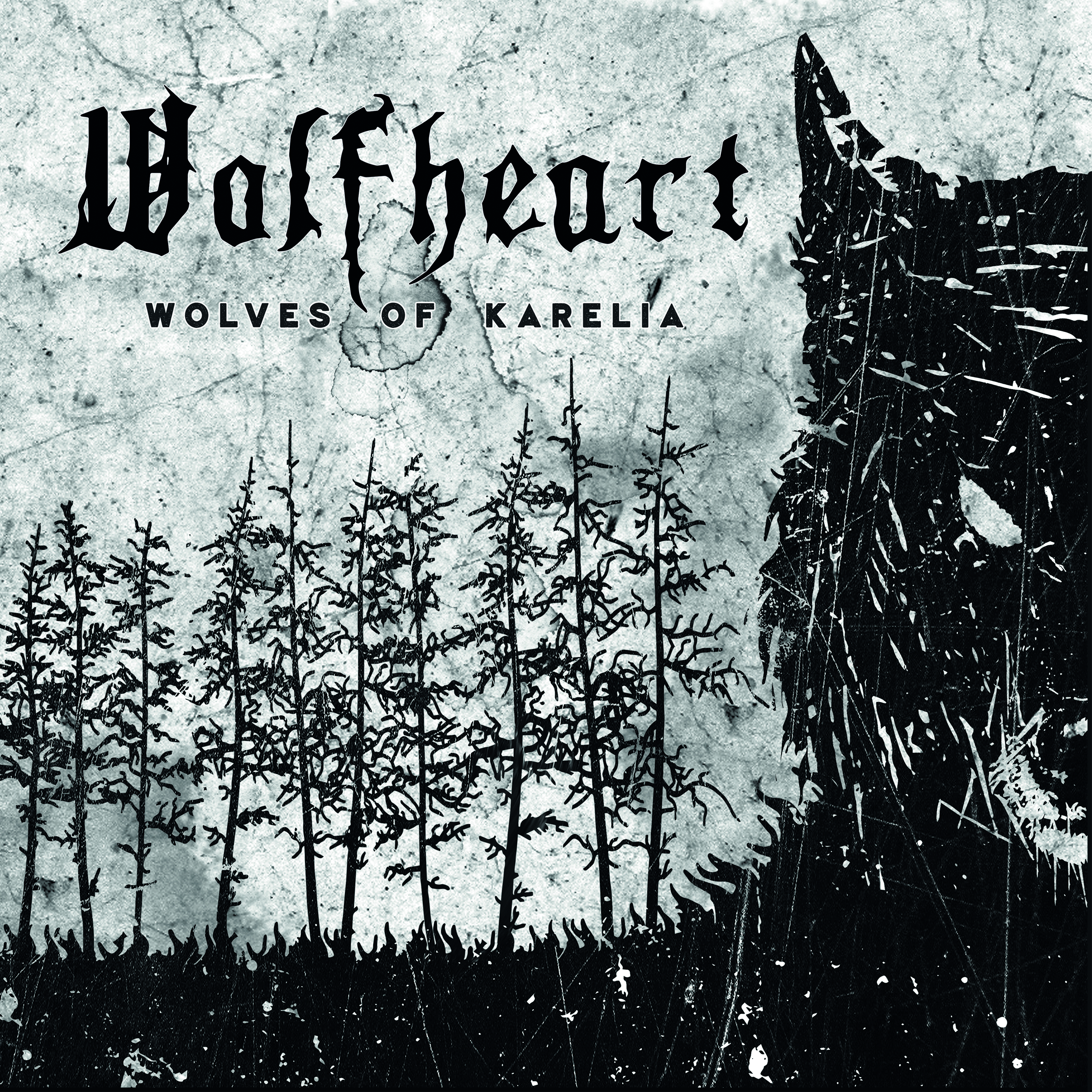 Winter. Dunkelheit. Schnee. Kälte. Wald. Ein unerbittlicher Kampf tobt. Im neuen Album Wolves Of Karelia verarbeitet die finnische Melodic Death/ Black/ Winter Metal Band Wolfheart Erlebnisse von Veteranen des finnischen Winterkriegs von 1939/40. SKULL NEWS stellt das Album vor.