Der Berg ruft! SUBTERRANEAN MASQUERADE geben Releasetag für "Mountain Fever" bekannt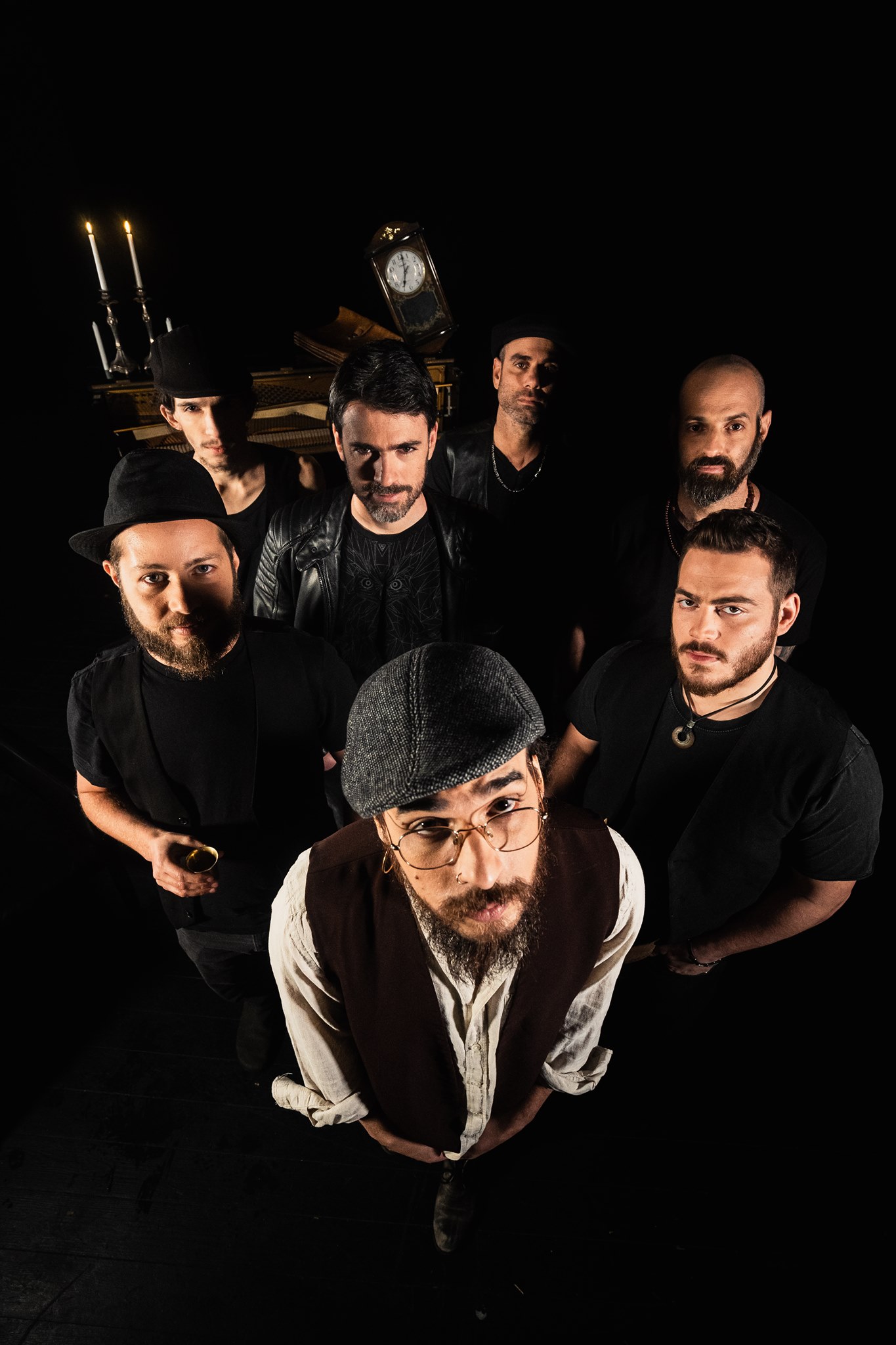 Lange haben uns Subterranean Masquerade mit der Veröffentlichung ihres aktuellen Longplayers, Mountain Fever, auf die Folter gespannt. Die Aufnahmen und das Mixing waren eigentlich schon Ende 2019 beendet, doch die Pandemie und die Suche nach einem neuen Label warfen alle Pläne über den Haufen. Nun steht das Datum fest: Der 14. Mai 2021!
Die erste Single, "Ascend", ist bereits am 22. Januar veröffentlicht worden und übertrifft mit den Reaktionen darauf alle Erwartungen. Aktuell liegt das Video auf YouTube bereits bei mehr als 56.000 Aufrufen. SKULL NEWS hatte hier schon berichtet.
"Boasting ten new songs which encompassing nearly fifty-five minutes of material, Mountain Fever push the balance between pioneering experimentalism to our own take on modern pop culture and its manifestation in the Middle East. Revealing an album composed of African and Balkan brass sections, Arabic violins, extended vocal techniques, and several special guest appearances, watch out for radio friendly hooks that emerge out of heavy riffs and polychromatic arrangements." , so Subterranean Masquerade im O-Ton. Wenn das mal nicht spannend klingt!
Aufgenommen wurde das Album zwischen den Golan-Höhen in Israel und dem Fascination Street-Studio in Schweden (Leprous, Katatonia, Opeth, Amon Amarth…), technisch betreut von David Castillo, abgemischt von Jens Bogren and gemastered von Tony Lindgren.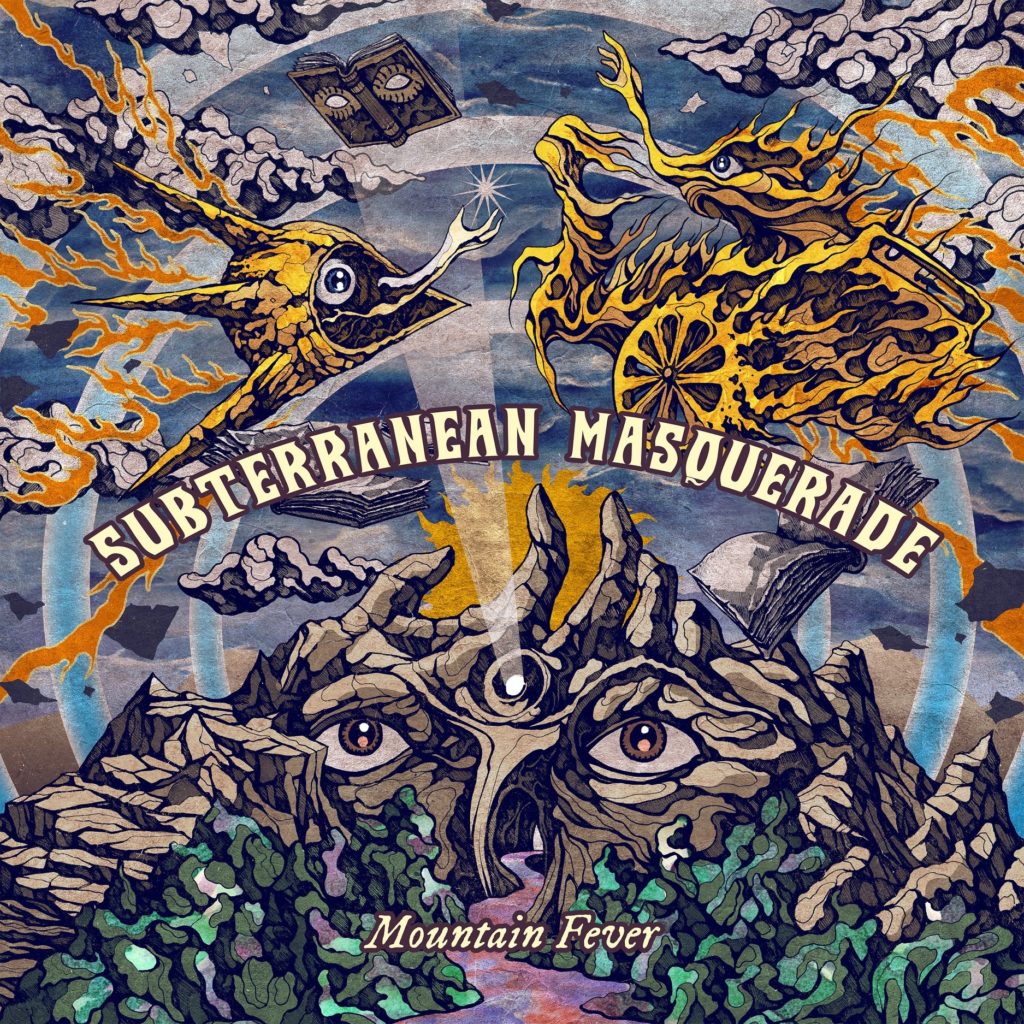 Mountain Fever Track Listing:
1. Snake Charmer
2. Diaspora, My Love
3. Mountain Fever
4. Inwards
5. Somewhere I Sadly Belong
6. The Stillnox Oratory
7. Ascend
8. Ya Shema Evyonecha
9. For The Leader, With Strings Music
10. Mångata
Das Album wird bei Sensory Records, The Laser's Edge, erscheinen und natürlich auf allen digitalen Plattformen veröffentlicht werden sowie als CD und Doppel-LP mit 45 RPM.
In den kommenden Wochen wird es diesbezüglich noch einige Teaser geben und die Möglichkeit zu Previews und Preorders. Neue Videoclips stehen ebenfalls in den Startlöchern.
Auf Mountain Fever versammeln sich einige illustre Gastmusiker, darunter Matan Shmuely (Orphaned Land) an den Drums, Bouzouki and Lead Gitarre auf "Mångata" stammen von Idan Amsalem (Orphaned Land), Bläsersätze von Yakir Sasson (Quarter to Africa) and Vocals auf "Somewhere I Sadly Belong" by Ashmedi (Melechesh) und Jackie Hole (The Super Things).
Natürlich werdet ihr die Review für Mountain Fever hier auf SKULL NEWS finden!