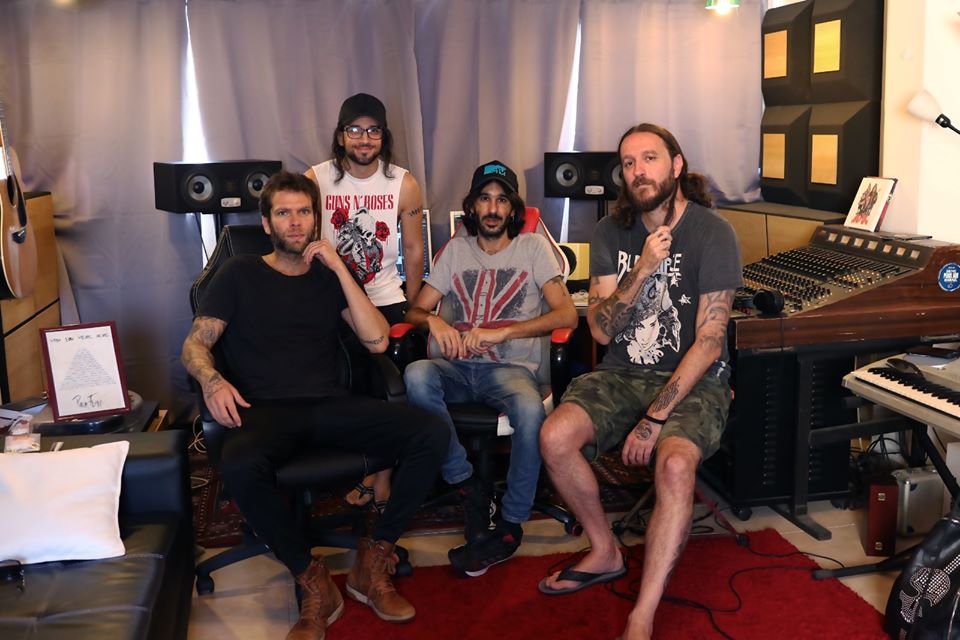 New video of The Secret Saints!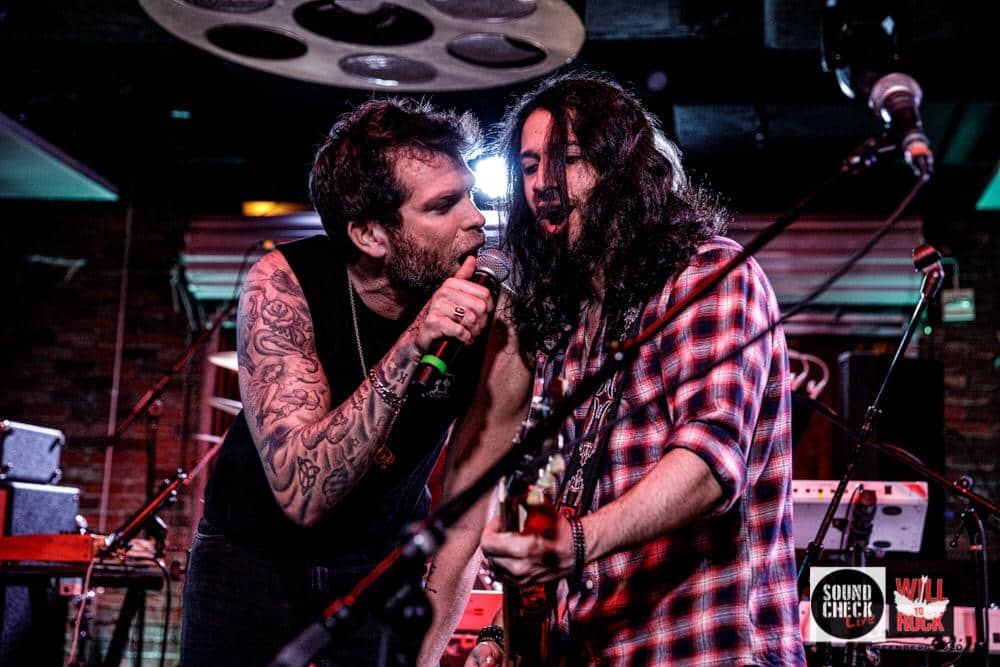 Still an insider tip, it won't stay a secret though that The Secret Saints are making great music! Modern rock 'n' roll from Israel/ the US. SKULL NEWS has checked their new album Can You Keep A Secret? for you, including an exclusive interview with their singer Tal Shachar.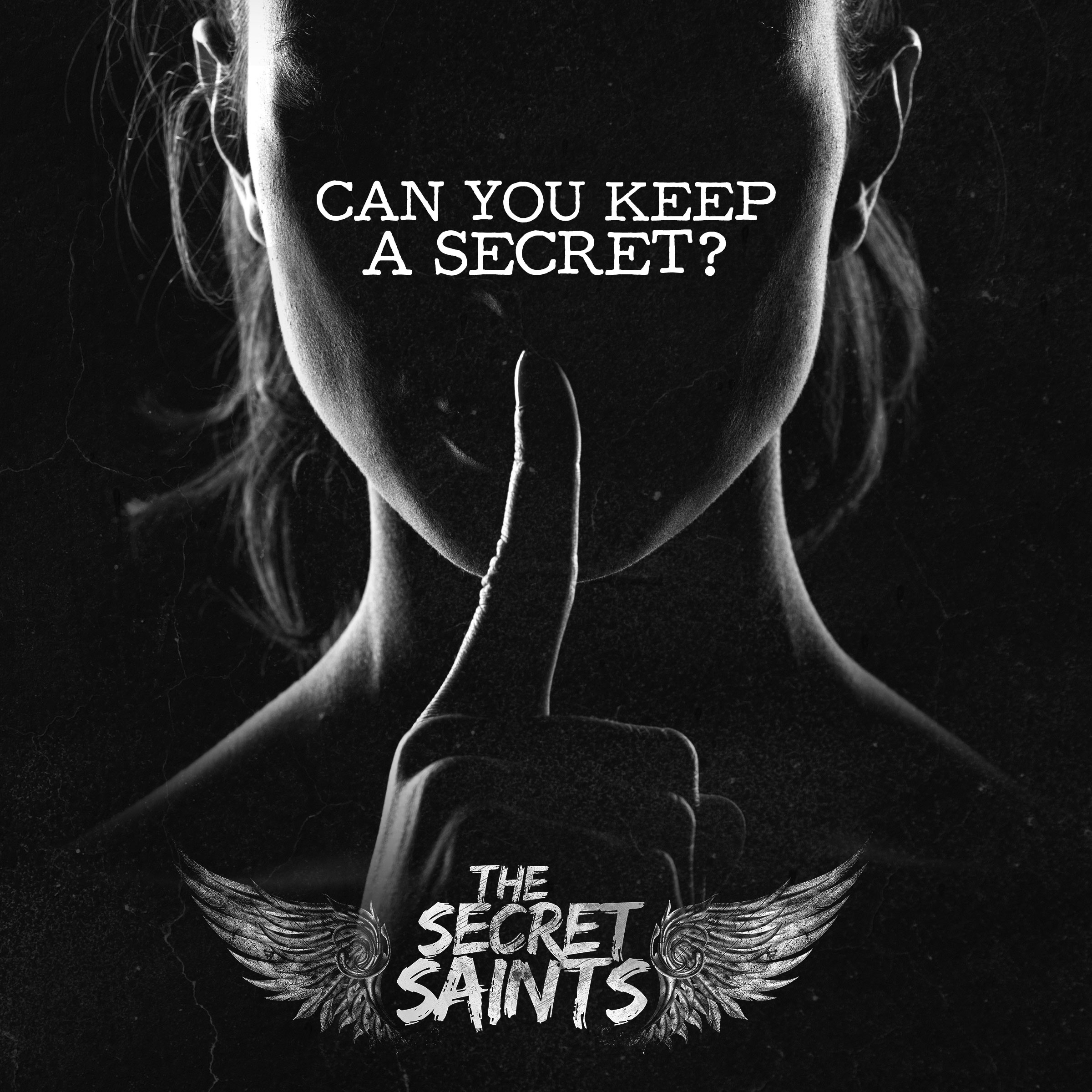 Tal Shachar stammt aus Tel Aviv, Israel, und macht seit Jahren mit Chen Balbus, ebenfalls aus Israel, Musik, die für sie nach der bestmöglichen Kombi aus altem und neuem Rock'n'Roll klingen soll. Mit ihrem Projekt The Secret Saints hatten sie 2017 ihren bisher größten Erfolg, als sie 2017 für ihre großen Vorbilder Guns N' Roses in Tel Aviv als Support spielen durften. Jetzt bringen sie ihr Album raus, das old school und modernen Rock'n'Roll verbindet.