"To end the pandemic immediately, I would gladly sacrifice …" – Interview with CHEN BALBUS of Orphaned Land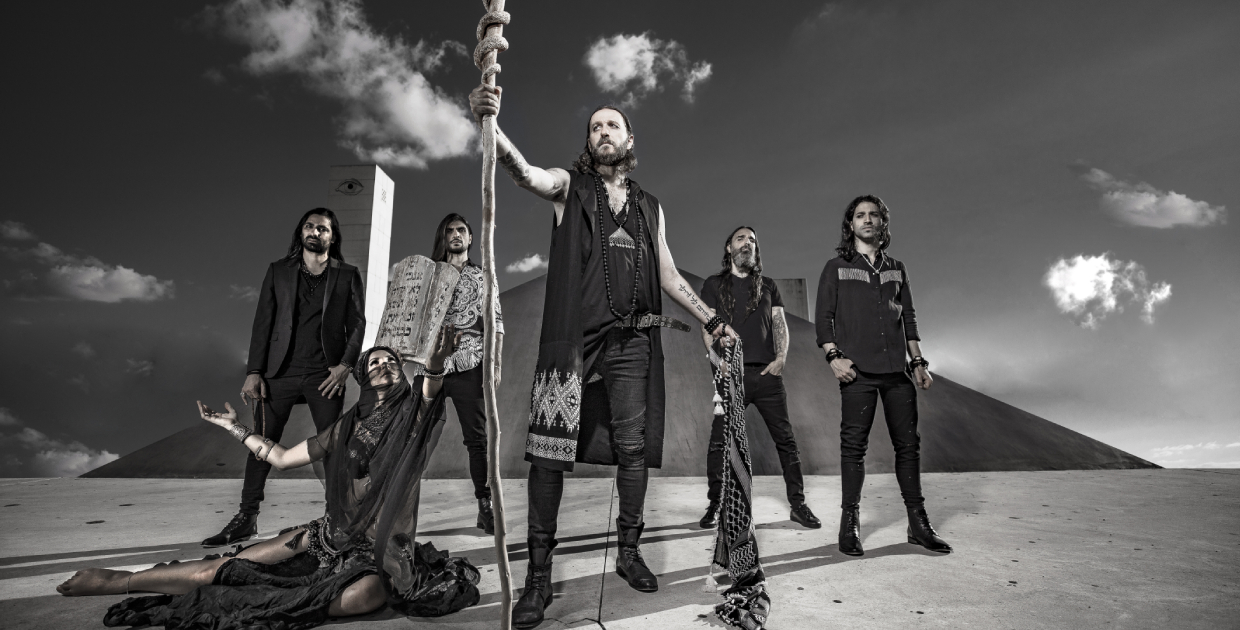 ORPHANED LAND must be Israel's most successful rock/metal band internationally and the quintet is now getting ready to hit the stage again after more than a year of a forced break. On June 10th, ORPHANED LAND will celebrate their 30 years in a never before done experience: The band will perform live with a whole symphonic orchestra and the a capella heavy metal choir HELLSCORE! The whole concert will be live streamed and rewatchable on Patreon, where you can also watch the previous concert of April 28th, 2021, and a couple of fun behind the scenes and exclusive videos as well. Guitar player and songwriter Chen Balbus met with SKULL NEWS online to chat about the upcoming event, the evolution of the band, the impact of the covid pandemic on his life as a full time musician, which German words he knows and what he would sacrifice if that would end the pandemic immediately. Thank you Chen Balbus for the nice talk and see you live soon! Curious?! Then watch our interview down below!
In covid times, please be responsible with the artist's hard work and please consider supporting the bands you like by buying music and merchandise, by following them, by giving them nice comments, any kind of friendly support helps!
Intro by Hugo Garbaz
Song in intro: Bartok "Deconstruct"
Interview and edit by Jasmin Hammon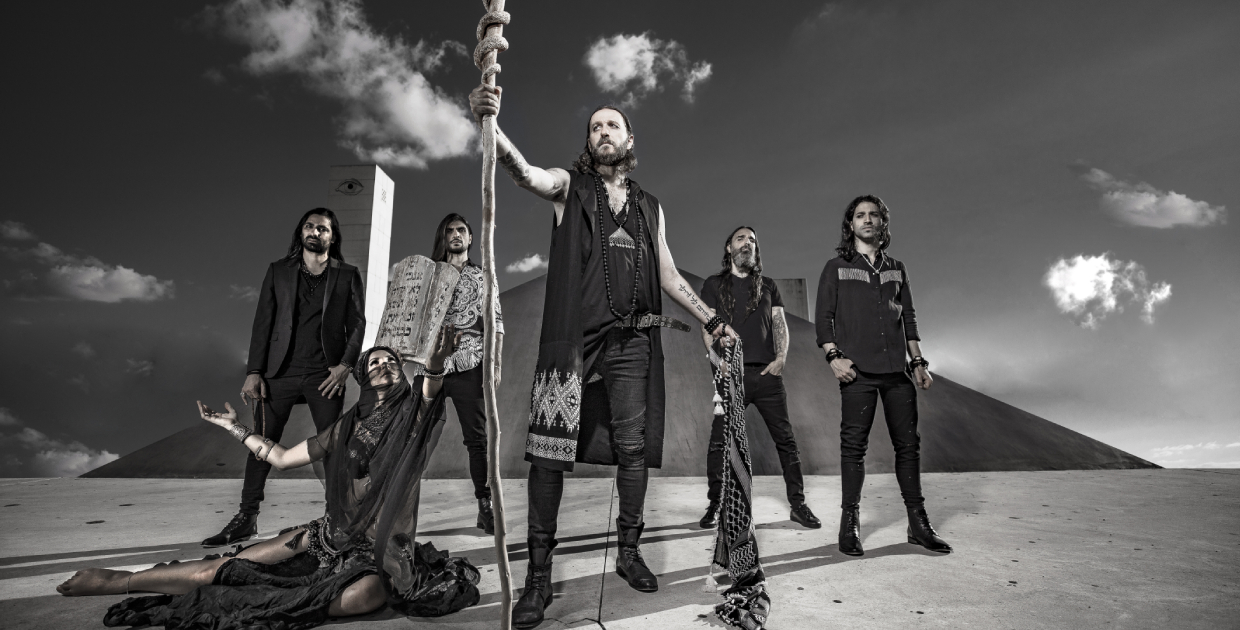 All music in the interview is by ORPHANED LAND:
"Like Orpheus" (Deezer Session)
"Matan Shmuely All is One Drums"
"Norra El Norra (Tel Aviv 2014)"
"Norra El Norra (Tel Aviv 2021, on Patreon exclusively)
"The Cave" (Tel Aviv 2021, on Patreon exclusively)
"Brother" (Tel Aviv 2021, on Patreon exclusively)
"The Path I" (Tel Aviv 2021, on Patreon exclusively)
"Chains Fall To Gravity"
"All is One"
More about ORPHANED LAND and HELLSCORE on SKULL NEWS:
Original music and new merchandise on the website of ORPHANED LAND